Featured Documents
As many European countries move to gradually reopen their economies, European corporate leaders today announced their support for European Commission (EC) President von der Leyen's Next Generation EU recovery plan¹...
COP25 is currently taking place in Madrid. The US has started the process of formally withdrawing from the Paris Agreement, against a backdrop of mounting evidence of the impact of...
Action against climate change has become embedded in the European business agenda, demonstrates this report. Released ahead of the international climate negotiations at COP23 in Bonn, the report illustrates how...
Energy Transition & Climate Change
The "Energy Transition & Climate Change" Working Group: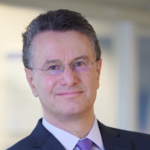 Chair
Dimitri Papalexopoulos
Chairman of the Executive Committee / Titan Cement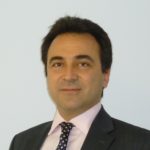 Convenor
Antonis Kyrkos
Titan Cement