Featured Documents
As many European countries move to gradually reopen their economies, European corporate leaders today announced their support for European Commission (EC) President von der Leyen's Next Generation EU recovery plan¹...
With the increasing digitalisation of business, cybersecurity risks will intensify, placing constraints on the future development of Europe. Governments, citizens and industry all have a role to play in managing...
If Europe is to achieve the European Commission's ambition of becoming "fit for the digital age", ERT believes that faster and more effective action is needed, to drive digital transformation...
The ERT "Digital Transformation" Working Group: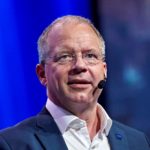 Chair
Martin Lundstedt
President and CEO / AB Volvo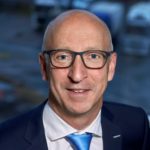 Convenor
Lars Stenqvist
AB Volvo