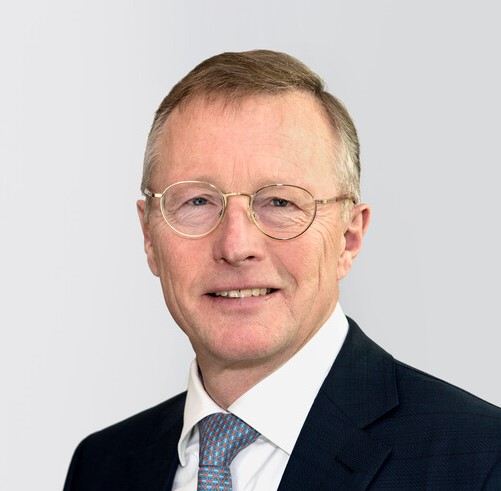 Nils S. Andersen
AkzoNobel
The Netherlands
Nils Andersen is Chairman of Unilever and he is also Chairman of AkzoNobel's Supervisory Board.  In addition, he is the Chairman of WFS too and is also a member of the Board of The Salling Foundation.
From 2007 to 2016, Nils Andersen held the position of Group CEO of A.P. Moller-Maersk A/S.  Prior to this, he served as the chief executive and president of Carlsberg A/S from 2001 to 2007, having previously held the position of Executive Vice President.  From 1997 to 1999 he was CEO of the Drinks Division of Hero Group and previously held various senior management roles in the Carlsberg Group. He has extensive experience in fast-moving consumer goods, oil and gas and transport and logistics.
Nils Andersen holds a Master of Science in Economics from the University of Aarhus, Denmark. He also completed an Advanced Management Programme at Wharton Business School and various Executive Management Programmes at Harvard, IMD and Stanford.
Nils Andersen was a member of the European Round Table for Industry from 2001 to 2016 and again since 2018. He served as the group's vice-chair from 2012 to 2016 and is currently chair of the ERT Committee on Competition Policy.