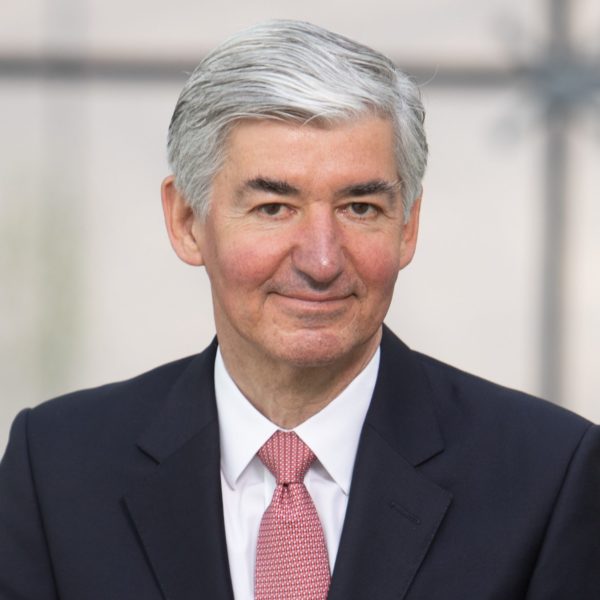 Jonathan Symonds
GSK
United Kingdom
Jon is Chair of the Board of GSK appointed in 2019.
He is also a Non-Executive Director of Rubius Therapeutics, Inc. and Non-Executive Director of Genomics England Limited having previously served as Chairman.
He served as an Independent Non-Executive Director of HSBC Holdings plc from April 2014, and its Deputy Group Chairman from August 2018, until his retirement from the Board in February 2020. He was previously Chairman of HSBC Bank plc.
Jon was Chief Financial Officer of Novartis AG, a Partner and Managing Director of Goldman Sachs; Chief Financial Officer of AstraZeneca plc and a Partner at KPMG. His governance experience also includes roles as Non-Executive Director and Chair of the Audit Committees of Diageo plc and QinetiQ Group plc.
Jon has extensive international financial, life sciences and governance experience. He is a Fellow of the Institute of Chartered Accountants in England and Wales.