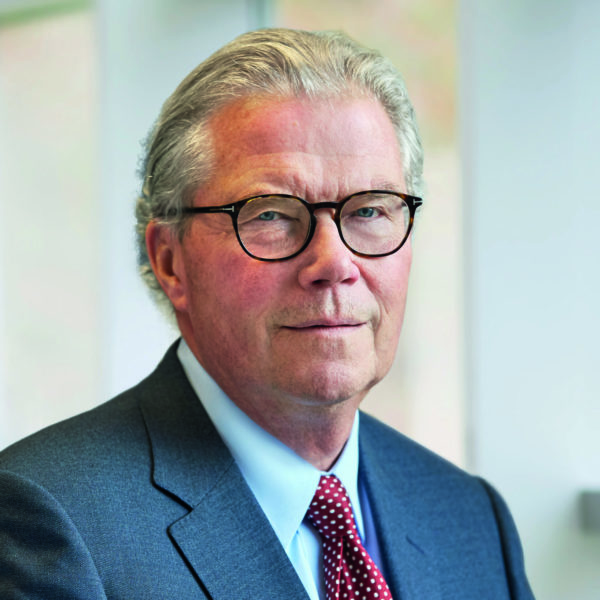 Leif Johansson
AstraZeneca
United Kingdom
Leif Johansson is Non-Executive Chairman of the Board at AstraZeneca Plc. He has been a member of the board since April 2012 and Chairman since June 2012. Leif Johansson is also Chairman of the Nomination and Governance Committee and a member of the Remuneration Committee.
From 1997 to 2011, he was Chief Executive Officer of AB Volvo. Prior to that, Leif Johansson served at AB Electrolux, latterly as Chief Executive Officer from 1994 to 1997. He was a non-executive director of BMS from 1998 to September 2011, serving on the board's Audit Committee, and Compensation and Management Development Committee. Leif was the chairman of global telecommunications company LM Ericsson from 2011 until March 2018 and was a member of the board of SCA from to April 2006 to April 2016. He holds a Master of Science in engineering from Chalmers University of Technology, Gothenburg.
Leif Johansson holds board positions at Autoliv, Inc and Ecolean AB. He has been a member of the Royal Swedish Academy of Engineering Sciences since 1994, serving as Chairman between 2012 and 2017. He is also a member of the European Round Table for Industry, which he chaired from 2009 to 2014, a member of the Council of Advisors, the Boao Forum for Asia and a delegate to the China Development Forum.
Leif Johansson holds two honorary Doctorates of Technology, from Chalmers University of Technology and the Blekinge Institute of Technology, and an honorary Doctorate of Medicine at the University of Gothenburg.